The 7th Chapter of Job (Remixed) Our music video was selected for the
Amsterdam Lift-Off Film Festival Online 2018
Luciana Morin, filmmaker
Lulu Carvalho, actor
Cynthia Katsarelis, conductor
Eric Bates, violin
Damon Gray, cello
Kimberly Tobola, soprano
Diana Cataldi, mezzo-soprano
Laura Backley, contralto
Chris Lastovicka, composer & piano
Mixed by Jeremy Allom
Mastered by Emily Lazar at The Lodge, NYC assisted by Chris Allgood
Luciana Morin is a Brazilian filmmaker born in Rio de Janeiro. She graduated from PUC-Rio—Pontifícia Universidade Católica do Rio de Janeiro with a degree in Film Studies.
Luciana's film work includes "ainda moro nessa mesma rua" (Filmmaker); "As past fades slowly" (Cinematography), directed by Gabriel Papaléo; "O que vimos na cidade" (Director of Photography), directed by Gabriel Papaléo.
Luciana is currently engaged in producing audiovisual projects while being a full-time traveler learning about other cultures and gaining more visual knowledge. Her work focuses on dynamic editing experimentation and visionary cinematography.
"If I sin, what do I do to you, you watcher of humanity? Why have you made me your target? Why have I become a burden to you?"
—Book of Job 7:20-21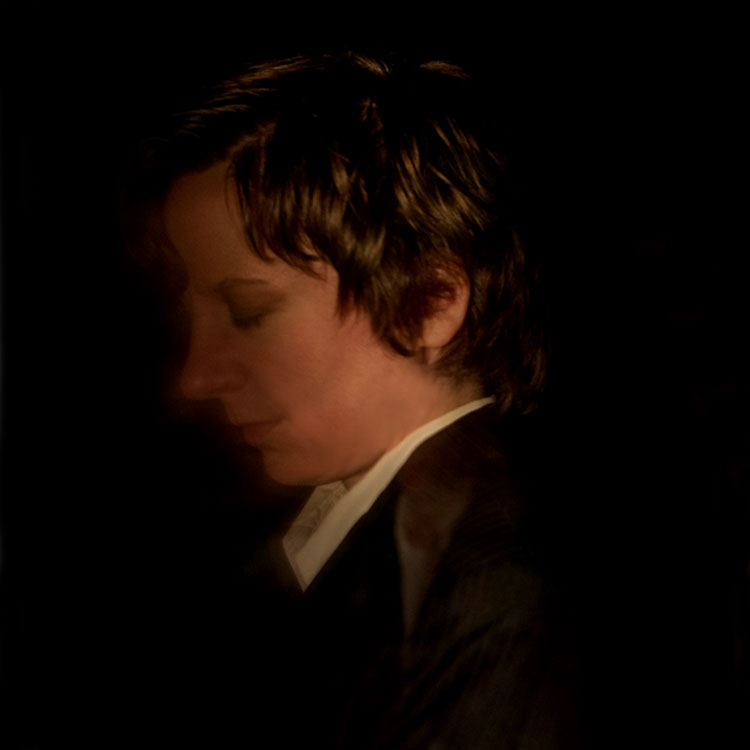 Chris Lastovicka
Composer
Chris Lastovicka designs music dealing primarily with psychological and metaphysical subjects. Most of Lastovicka's music can be loosely categorized as mystic minimalism. Lastovicka's music has been performed by New York City Opera, at the Boston Early Music Festival, and in Spoleto, Italy.
"When I say, 'My bed will comfort me, my couch will ease my complaint,' then you scare me with dreams and terrify me with visions, so that I would choose strangling and death rather than this body."
—Book of Job 7:12-14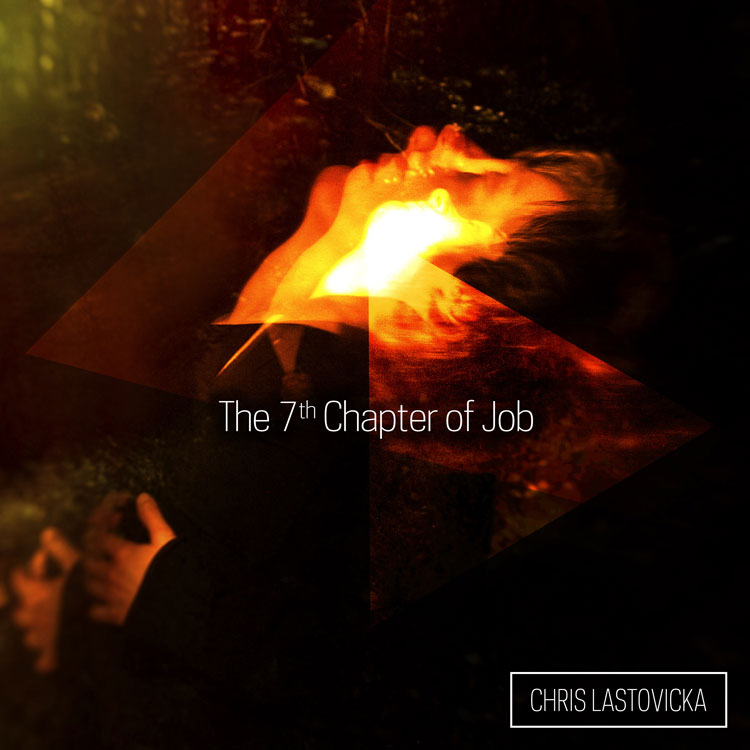 The 7th Chapter of Job (Remixed)
Release date: Nov. 30, 2018
Chris Lastovicka, composer
Jeremy Allom, mix engineer
Fun fact: Chris Lastovicka chose Jeremy Allom to remix "The 7th Chapter of Job" because Jeremy mixed "Unfinished Sympathy" (Massive Attack), one of Chris' favorite tracks.