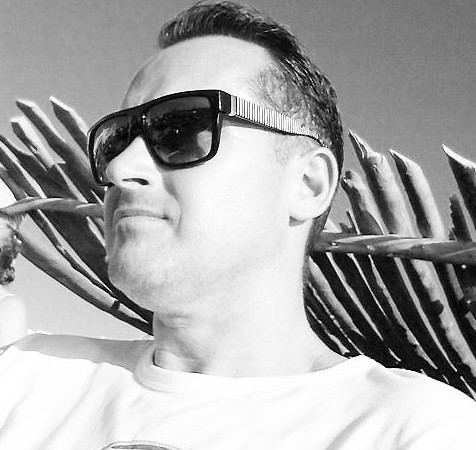 Malc Parry (DJAnorak) hosts Melodic Monday, a spectacular show on Paris' Radio Kaos Caribou every Monday at 7 pm (GMT). Parry selected Chris Lastovicka's "The End of Tyranny" for his Best of 2014 show.
Malc Parry is dedicated to finding new ambient, downtempo and electronica music for his mixes. Special thanks to him for including our track.
Here's the entire ethereal show:
Track List:
Stay up to date with Malc Parry (DJAnorak) at Soundcloud or Mixcloud or Radio KC.