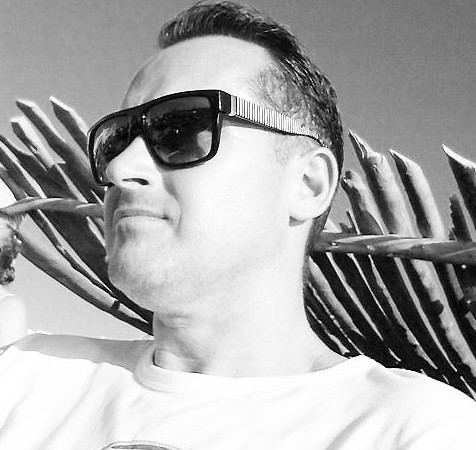 Malc Parry (DJAnorak) hosts Melodic Monday, a spectacular show on Paris' Radio Kaos Caribou every Monday at 7 pm (GMT). Parry selected Chris Lastovicka's "The End of Tyranny" for his Best of 2014 show.
Malc Parry is dedicated to finding new ambient, downtempo and electronica music for his mixes. Special thanks to him for including our track.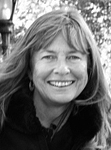 by Veronica Goodchild, PhD
Crossing the Horizon: A Journey of Archetypal Significance
Libretto: E. M. Lauricella Music: Chris Lastovicka
the photos and videos accompanying the review were added by Ahari Press, not the reviewer
Crossing the Horizon is an opera that tells the story of one type of alien encounter: repeated abduction by the spindly and dark-eyed Grays. The encounter experience is told from three perspectives that are interwoven in the telling: the actual memories of the event spoken by Clio; current reflections of ego consciousness, Zoë; and Ursula who offers a broader visionary and 'objective' understanding. The extraordinary and beautifully crafted music created primarily by voice, piano, and strings, is so eerie, haunting, insistent, hypnotic, and sad that, as listeners, in the end we feel almost as psychically penetrated and violated by the visitors as the woman whose story as a child is portrayed here. The music is also heart-breakingly beautiful at times and reveals an empathic attunement to the possibilities, through enduring grief, anger, and suffering, of a renewal of our earthly life.
Read more